NBL 3×3 Hustle Basketball
February 17, 2023 @ 8:00 am

-

March 5, 2023 @ 5:00 pm

AEST
3×3 basketball is the world's fastest growing urban team sport. The game is simpler and faster than traditional 5v5. Six players play on a half court, with one hoop for 10 minutes or first to 21 points.
No breaks, no stoppages and non-stop music make 3×3 basketball games spectacular and exciting, drawing fans from all walks of life into an authentic, urban culture atmosphere. The Pro Hustle event at Sydney WorldPride will give Australian National team players the opportunity to earn FIBA 3×3 Federation points to earn a spot in the 2024 Paris Olympics Qualifiers.
3X3 IS THE NAME, LET'S EXPLAIN THE GAME
3 starters, one sub – that's your squad.
Half the size but twice as fast – We play on one basket in a half-court setting.
Beyond the arc is 2 points, any other basket is worth 1 point.
First to 21 points or play out the 10 minutes – that's how you win.
12 seconds is all you have to put a shot up – that's the shot clock.
Official 3×3 basketball is used, it's a Size 6 with the weight of a Size 7.
Fouls: 6 team fouls.

Fouls 7, 8, 9: the penalty is 2 free throws.
Fouls 10 or more receive 2 free throws + ball possession.

1 or 2 referees per game.
3x3Hustle is a convenient game for anyone anywhere. Lace them up, bring a ball – it's time to Hustle.
NOW YOU KNOW THE RULES, LET'S GET YOU PLAYING
STEP1
SIGN UP TO A 3X3HUSTLE PASS
AS A HUSTLE PASS OWNER, YOU CAN PARTICIPATE IN ANY 3X3 EVENT ACROSS THE COUNTRY.
The Hustle Pass will also give you access to your own official 3×3 uniform as well as tickets, discounts, prizes and much more.
STEP2
SEARCH FOR EVENTS
ONCE YOU AND YOUR TEAM HAVE A HUSTLE PASS MEMBERSHIP, GET TOGETHER AND SIGN UP FOR A
Depending on which Hustle Pass you choose you will have access to your own official 3×3 uniform as well as tickets, discounts, prizes and much more.
When you visit the 3×3 Events page you'll find competitions for everyone including boys and girls U12, U14, U16, U18 and Open Men's and Women's. Get entering now!
STEP3
GET BALLIN!
IT'S TIME TO HUSTLE!
Once registered for your first event, get practicing, turn up on game day and get your Hustle career started!
NOT READY TO START BALLIN' JUST YET?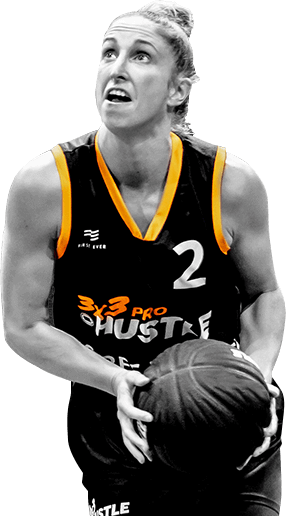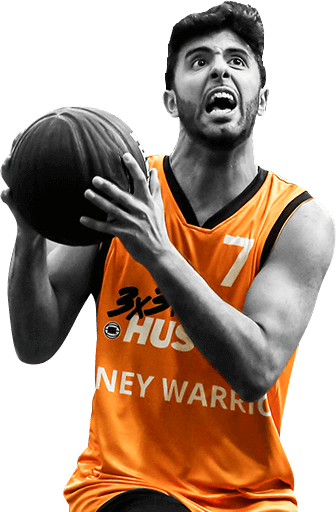 Related Events